2nd Newsletter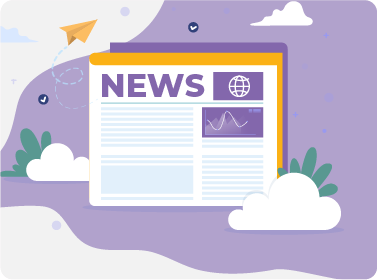 WELCOME TO THE SECOND NEWSLETTER OF THE HEART PROJECT 
ABOUT
The Cultural and Creative sectors are among the hardest hit industries by the COVID-19 pandemic. The related consequences, such as lockdowns, negatively affected people working in these industries. People working in the Cultural and Creative Sectors have faced reduced income and even, in certain cases, unemployment.
The HeART project will enhance the competencies and skills of artists and individuals working in the Cultural and Creative Sectors and secure their inclusion in the labour market and society in general. To achieve this, the project will focus on the following capacities:
Entrepreneurship, Employability, and Business Administration Skills (Goal setting, business setup, networking, communication, collaboration, negotiation).
Psychological Capacities (character strengths, empowerment, stress management, emotion regulation).
Digital Media Skills (digital skills, marketing, social media promotion, advertising and selling).